CDM Co-ordination l Contract procurement l Administration l Technical Authoring l Construction Health and Safety l Health and Safety Consultancy
Construction Management Advice l Risk Analysis and Assessments l Method Statements l Expert Witness Service l BREEAM Documentation l Log Books Code for Sustainable Home Documentation l Building Manuals



News
CDM 2015 is here
The new CDM Regulations finally came into force on 6 April 2015 with a transition period of six months for projects already underway and with that have come extensive new duties for Clients, Designers, Project Managers, (who take on the role of Principal Designer), and Contractors. And this will now include all domestic projects.
But don't worry, we can help.
Key to these changes is the transfer of duties currently carried out by the CDM C to Principal Designers, Clients and Contractors. The regulations are similar to the previous 2007 CDM Regs in that any member of the team can carry out the role of CDM PD, but they must be competent in H&S and be a designer as defined by the Regulations.

Contact
CDM Contract Services
Jonathan Scott Hall
Thorpe Road
Norwich
NR1 1UH


T: 01603 764448
E: info@cdmcontractservices.co.uk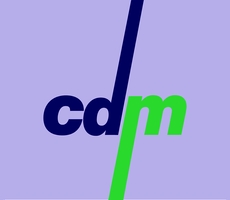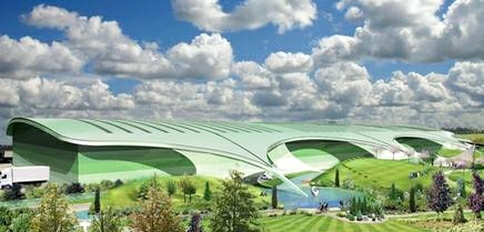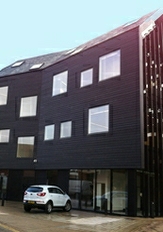 Our Services
CDM Principal Designer and Client Advisor
Since Since the inception of the CDM Regulations in 1995 CDM Contract Services has successfully acted on behalf of Clients, Contractors and Lead Consultants on in excess of 1500 projects.
We have provided CDM Co-ordinator, (formerly planning supervisor), services as both an independent consultant and as an integrated part of the design team providing a service on behalf of another member of the team be it the project manager, lead designer or principal contractor on a design and building contract. Our independence and our experience of working through others gives us an ideal position from which to continue providing valuable support and assistance to our colleagues under the new CDM 2015 Regulations
Currents project range from a £25k intricate stone restoration on a grade 1 listed medieval church tower to a 1 million sg ft state of the art distribution centre in the North West. Each project has it's own problems and issues which require widely different solutions but the same attention to detail and understanding of the construction process which we bring to all our projects.
Through close liaison with our Clients and the team we ensure that we provide tailored solutions to suit out Clients' business and commercial needs whilst ensuring best practice and compliance with all regulatory requirements.