CDM Co-ordination l Contract procurement l Administration l Technical Authoring l Construction Health and Safety l Health and Safety Consultancy
Construction Management Advice l Risk Analysis and Assessments l Method Statements l Expert Witness Service l BREEAM Documentation l Log Books Code for Sustainable Home Documentation l Building Manuals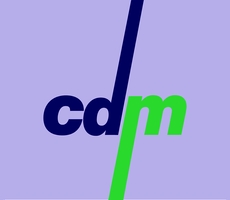 News
CDM 2015 is here
The new CDM Regulations finally came into force on 6 April 2015 with a transition period of six months for projects already underway and with that have come extensive new duties for Clients, Designers, Project Managers, (who take on the role of Principal Designer), and Contractors. And this will now include all domestic projects.
But don't worry, we can help.
Key to these changes is the transfer of duties currently carried out by the CDM C to Principal Designers, Clients and Contractors. The regulations are similar to the previous 2007 CDM Regs in that any member of the team can carry out the role of CDM PD, but they must be competent in H&S and be a designer as defined by the Regulations.

Contact
CDM Contract Services
Jonathan Scott Hall
Thorpe Road
Norwich
NR1 1UH


T: 01603 764448
E: info@cdmcontractservices.co.uk


Our People
Simon Mitchell
BSc Hons MCIOB, RMaPS
Simon has been involved in construction since his first school age holiday jobs as a Painter and Decorator back in the days before health and safety considerations would have barred him from such work.
Leaving school at 18 with a clutch of O-levels and a couple of A-Levels, he went to the then Central London Polytechnic to study for a 4 year BSc degree in Building which he completed in 1987.
Grown-up working life has included employment at major national and regional companies including stints at Kyle Stewart and John Mowlem Contracting, working in surveying and buying departments at both head office and site level.
Tired of the large corporate structure, Simon joined smaller London builder Harry Neal Limited, managing large work packages on a prestigious Central London redevelopment.
Looking for new challenges, he headed for Cambridge and Sindall Construction working as a Planning Engineer, Buyer, Contractor Manager and finally General Manager for Sindall Cambridge, before leaving in 1995 to start CDM Contract Services.
Between running the business and having a young family, Simon is actively interested in history, is a member of the SPAB and National Trust, plays bass guitar in a local band and enjoys watching his son play at Diss Rugby Club.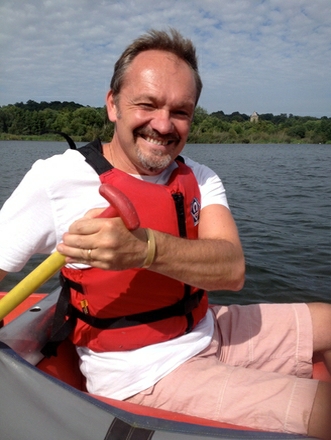 Our People
Simon Mitchell